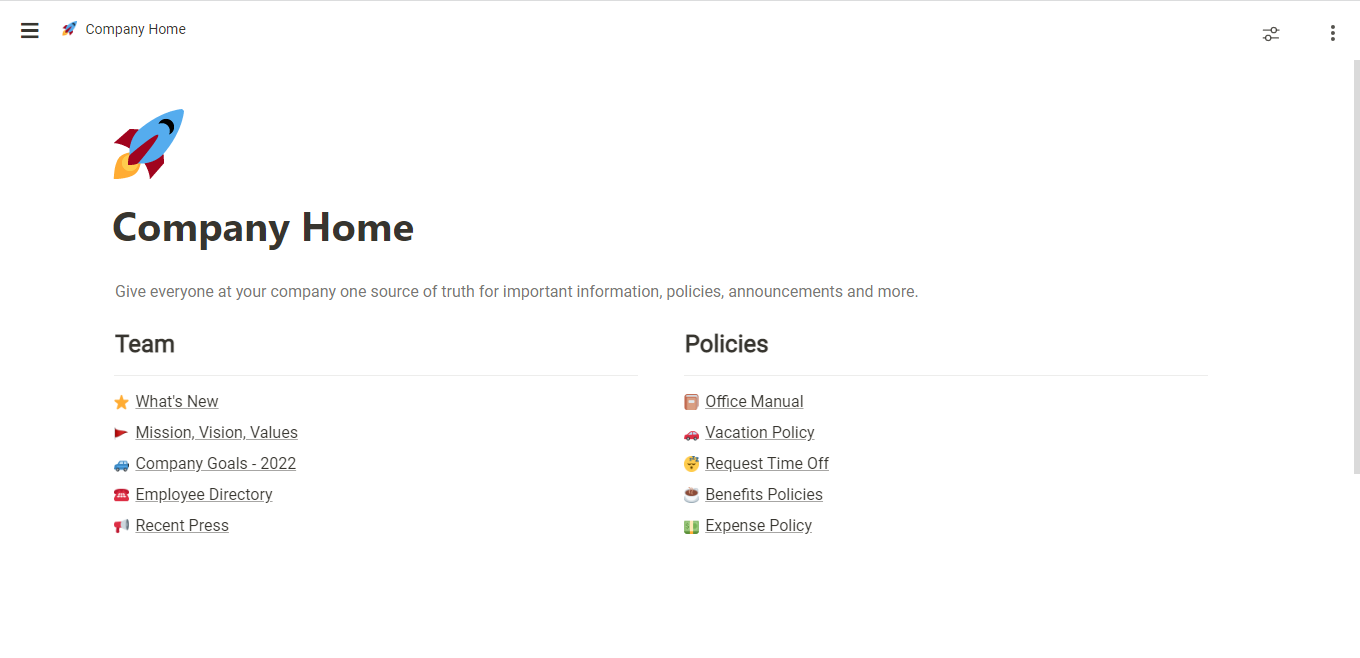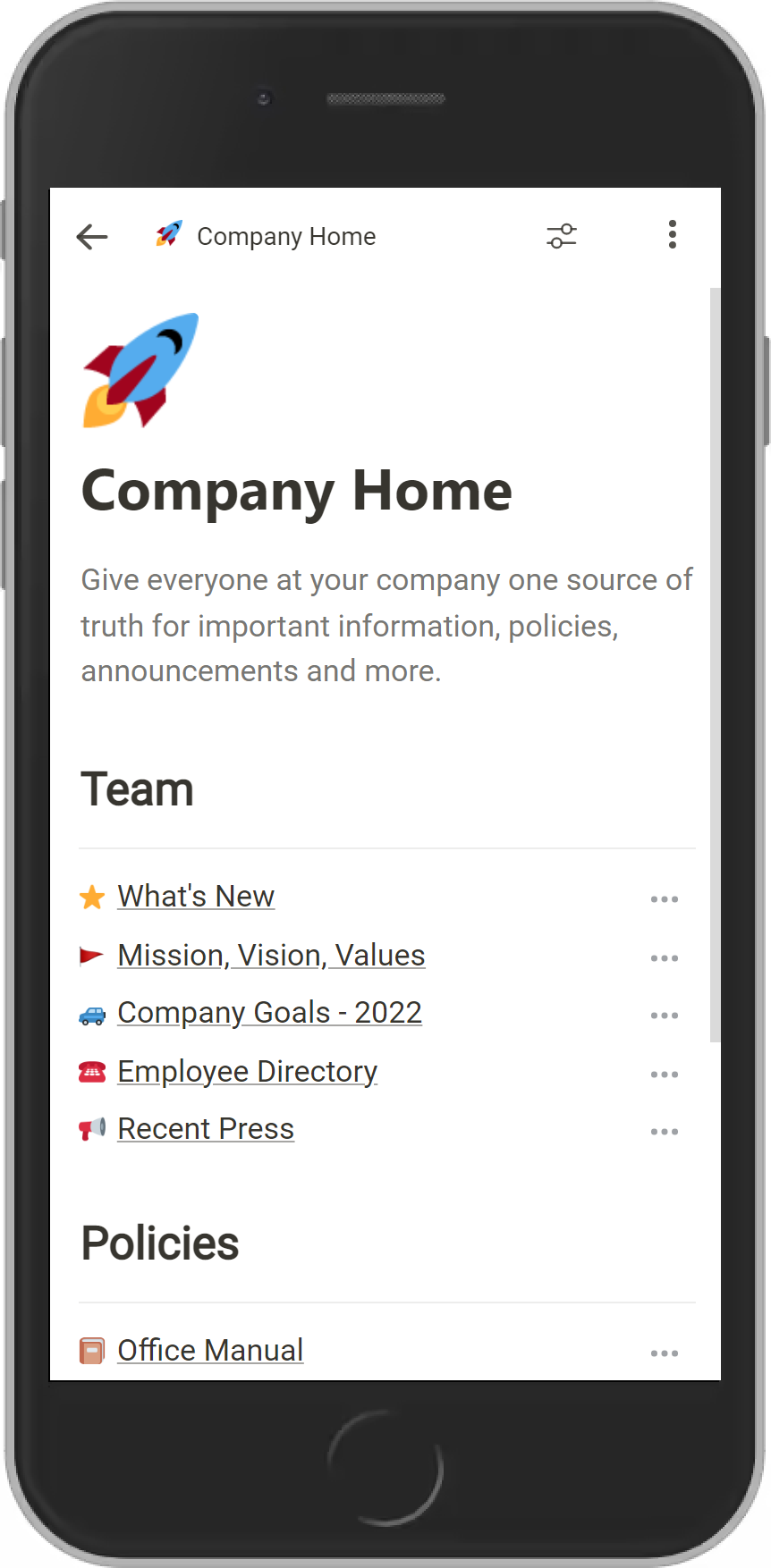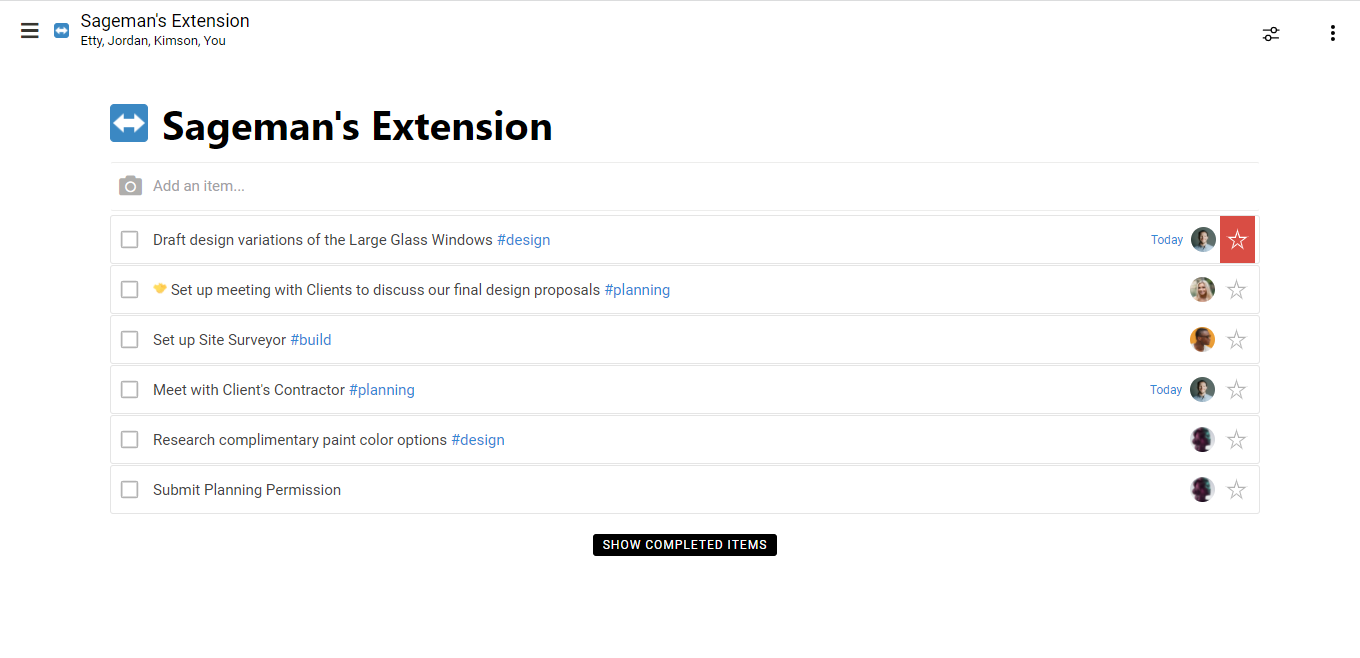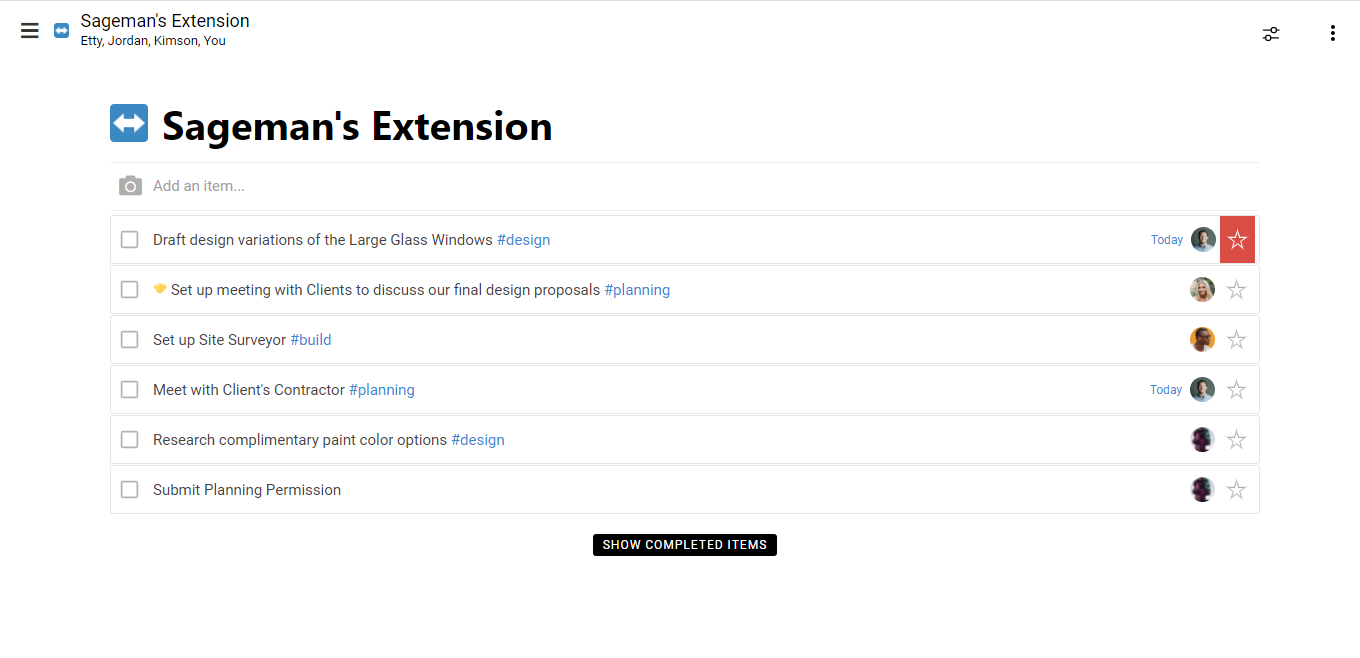 Plan for anything
Organize and share your to-do, work, grocery, movies and household lists. No matter what you're planning, how big or small the task may be, OhYeah makes it super easy to get stuff done.
Get reminded anytime
Set Start Dates, End Dates, Reminders and Assign to-dos. No matter whether your lists are work related or just for fun, you will never miss a deadline again with OhYeah in charge.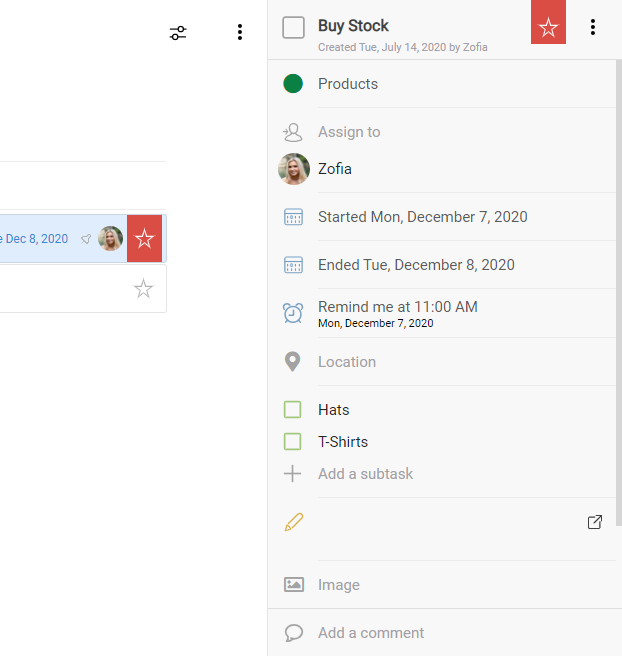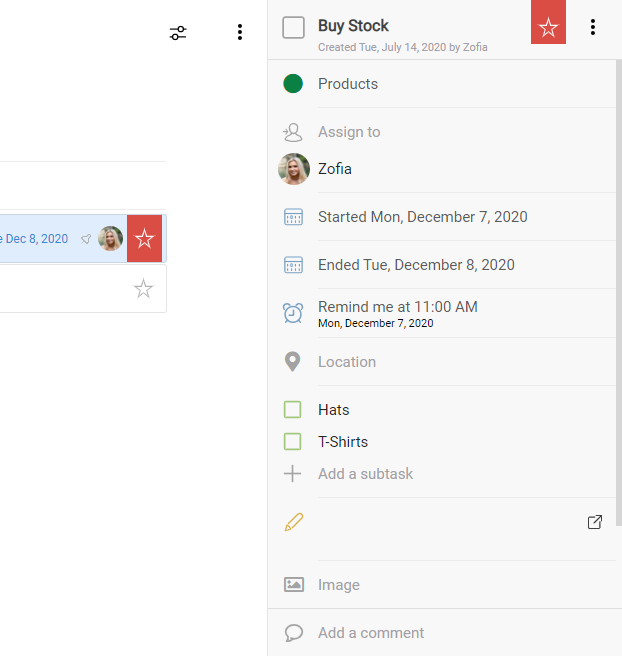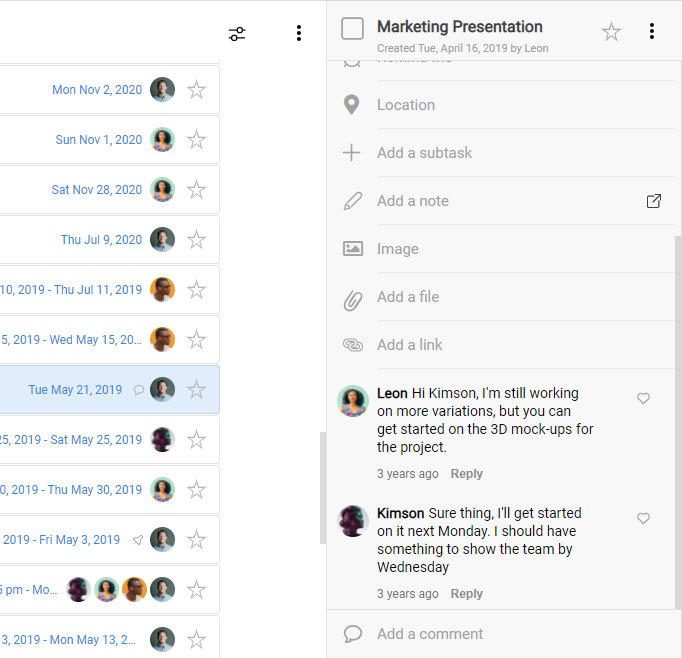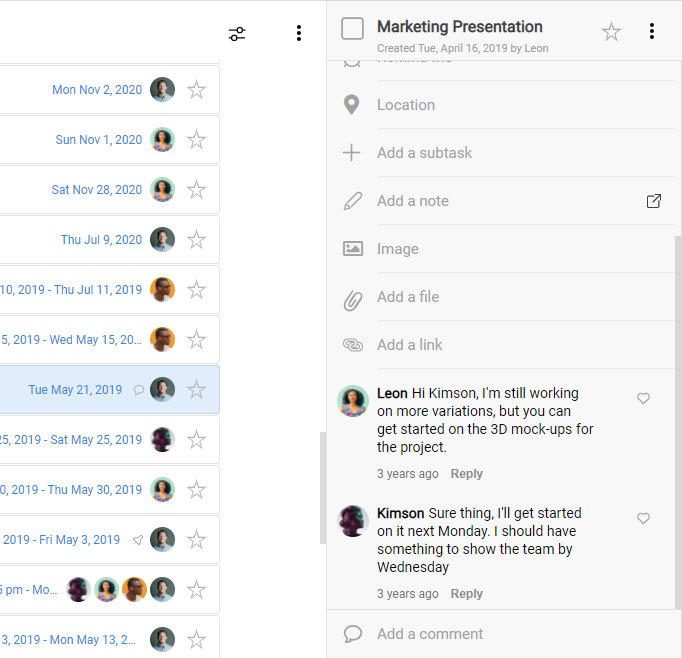 Collaborate with anyone
Share your lists and work collaboratively on projects with your colleagues, friends and family.